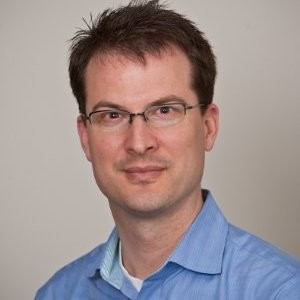 At home
John lives with his wife in the beautiful city of Bothell. During her free time, you can find John volunteering at dance fitness events to raise money for various causes such as domestic violence awareness and disaster relief efforts such as the landslide in Oso, WA and the Haiyan typhoon. He has also volunteered at the International Ballet Academy and the NAACP-ACTSO programs for youth.
Fun Facts:
Favourite movie: Lord of the Rings and anything Sci-Fi
Favourite Composer: \
Favourite Video Game: Space Invaders
Favourite way to relax: Zumba
Chief Financial Officer
John Strathy is the Chief Financial Officer of Teqlaa. John focuses on accounting, financial reporting, budgeting, internal controls and tax reporting as is primary responsibilities.
Passion for Efficiency
The key member of the firm's strategic planning team, John has worked closely with Teqlaa team in bringing financial discipline, lean operations, efficient reporting, transparency, and a close understanding of the firm's financial picture that helped the strategic planning process. As a key member of Teqlaa team implementing the strategic plan, John has been instrumental in creating create a detailed implementation timeline and execute according to management's vision is critical. The CFO should "gut check" the plan to confirm that the desired future financial performance is realistic for the firm and consistent with current and projected market conditions.
a leader working closely with the managing partner to formulate a vision for the future of the firm, the
for the financial and business operations. John has helped lead the company to be recognized for 223% revenue growth over a three year period on the 2011 Inc 5000 list and 80% revenue growth over a three year period on the 2012 Inc 5000 list.
John has 11 years in working with finance operations and 14 years managing business operations.
Over the last 15 years, he has been focused in the areas of financial management, operations management, project management, and real estate development. Mr Strathy has held management positions with family businesses, start-ups, and SMB enterprises throughout his career.
Mr Strathy is an alumnus of the University of Washington with a Bachelor of Arts in Business Administration and an Executive MBA from the University of Washington's Foster School of Business.
Mr Strathy is involved in various organizations such as the Grow 50, Keiretsu Forum, CXO Collective, and Bellevue Rotary